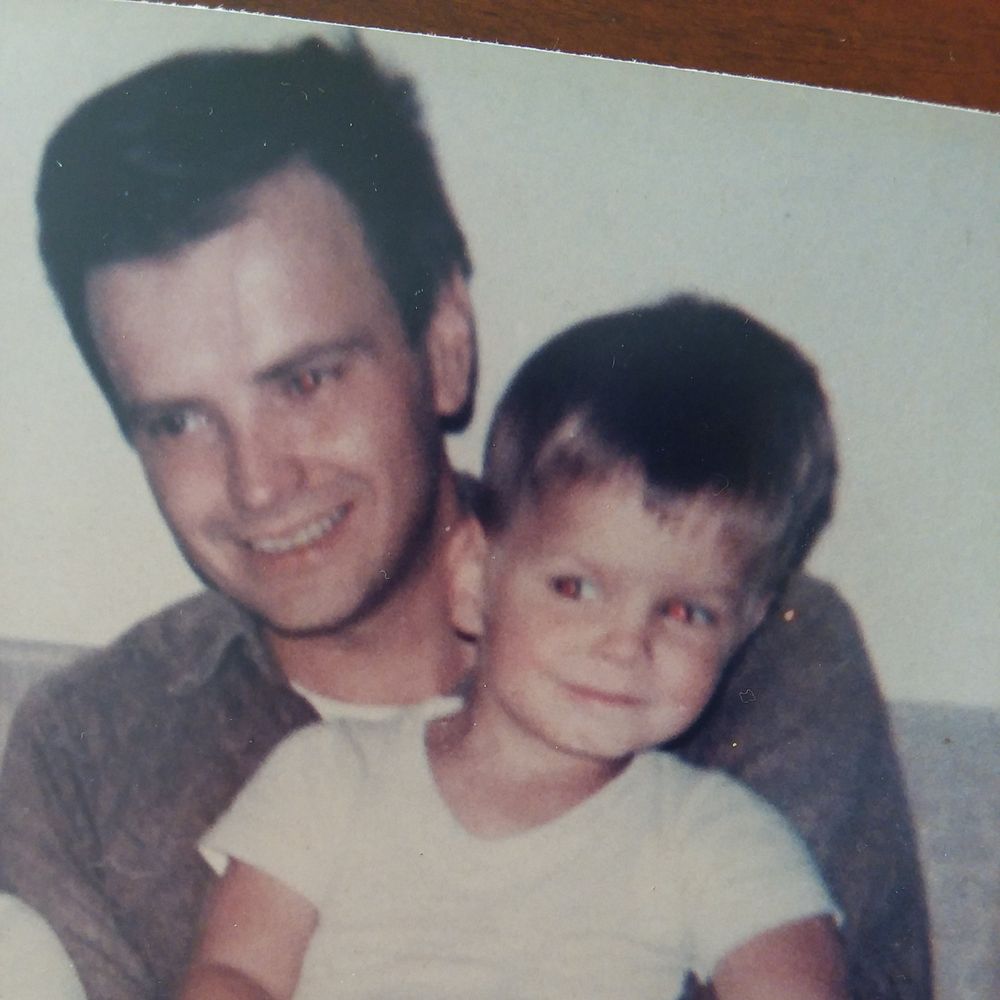 Jeff Jam is a friendly, goofy guy who sings and performs songs for children of all ages. He travels all over Massachusetts, New England, and the world with his acoustic guitar, bringing songs and smiles to children everywhere.
Born in Massachusetts, Jeff Jam grew up watching Sesame Street, reading Dr. Seuss, and listening to The Beatles. Three of his favorite things are books, music and baseball. When he gets to sing Take Me Out To The Ballgame in a library, Jeff Jam is in heaven.
Jeff Jam is a certified Music Together teacher, and leads music classes in Cambridge, Arlington, Somerville, and Lexington. He has released five albums, including his hit songs Crazy Monkey Day, Tutu Bird and Bad Sandwich. 
His YouTube channel features hours of family friendly songs, including his Old MacDonald video, with over 9 million views.
Named by MommyPoppins.com as "Boston's Best Birthday Party Entertainer", Jeff Jam is available for birthday parties, preschools, day-cares, libraries, toy stores...anywhere a child needs a song!
Boston Parent's Paper Family Favorite 2022 - "Kids Party Entertainment!"