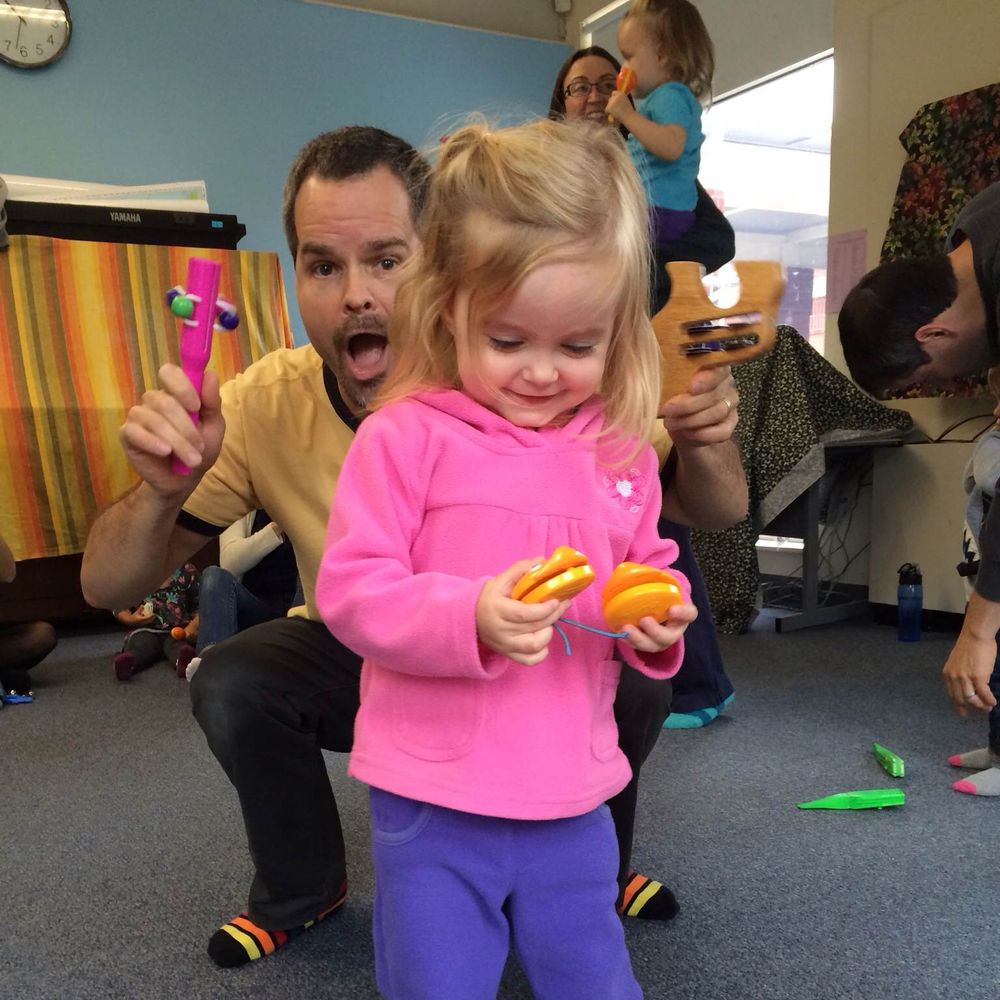 In-person classes are back!
"Many people think of me as a children's musician. I think of myself as a parent's musician, because you are your child's most important musical influence. Not me, not Beyonce, not Sinatra, you. And I'm here to guide you on your journey." - Jeff Jam
Jeff Jam is a certified Music Together teacher, and leads classes on Saturdays, Mondays, Tuesdays, and Thursdays. For more information, or to sign up, go to... groovybabymusic.com.
Jeff Jam leads Music & Movement classes on Thursday mornings at the Arlington Boys & Girls Club. For more information, or to sign up, go here... abgclub.org
Jeff Jam is also available to lead private classes on Zoom, or at your home. Send him an message on the CONTACT page to find out more.
"

"As well as musicality, these classes were hugely 'instrumental' in building my daughter's confidence. Thanks, Jeff Jam!"" - M.M.